The technology boom of the 90s has led to blue-collar jobs being taken over by robots and an increasing number of new jobs and occupations being created in STEM fields around the world. If these new jobs and occupations are not filled, the country's economy and national security may be at risk. STEM education was created to prevent the U.S. from falling behind.
Although STEM is on the rise in our schools and libraries, we believe that its importance is still not emphasized enough and made more aware. Students are given STEM assignments often not knowing the reason behind it. Parents are seeing STEM in their children's curriculum but are not familiar with it.
That is, in a nutshell, why STEMcadia was created.
The loss of jobs to robots is telling us that we must educate and innovate. Companies are starting to require new workers to have STEM skills and knowledge.
STEM builds a foundation for critical thinking and problem solving skills necessary for an increasingly dynamic labor market.
Our mission is to provide as many people as we can with the best information about STEM and to help them get started or continue on the path in this wonderful field.
Who Are We?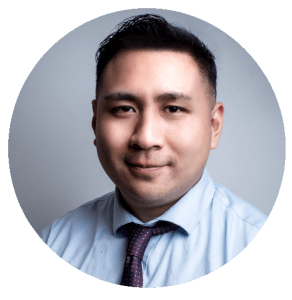 Jason Velarde is the man behind STEMcadia. He is a youth services librarian with a never-ending interest in technology and how it works. Seeing how STEM education has changed the way children think and how it can be used as a vehicle to a successful future, he became interested in how STEM works, why it works, and new ways to teach STEM.
Contact Us
Have any questions? Contact us below.
STEMcadia
Hicksville, NY 11801
[email protected]